Advanced Coating Technology
ThinTech Hub is the ultimate destination for anyone interested in learning more about coatings technology. Our blog covers everything from surface preparation and substrates to coating application and curing techniques. We pride ourselves on being the go-to source for industry professionals, amateurs, and hobbyists alike. With a wealth of knowledge and experience, our team of experts provides in-depth analysis of the latest trends, technologies, and best practices in the industry. If you're looking to stay ahead of the curve and stay informed on all things coatings technology, ThinTech Hub is the place to be. Come join our community and unlock the secrets of perfect coatings today!
Unlocking the Secrets of Coating Technology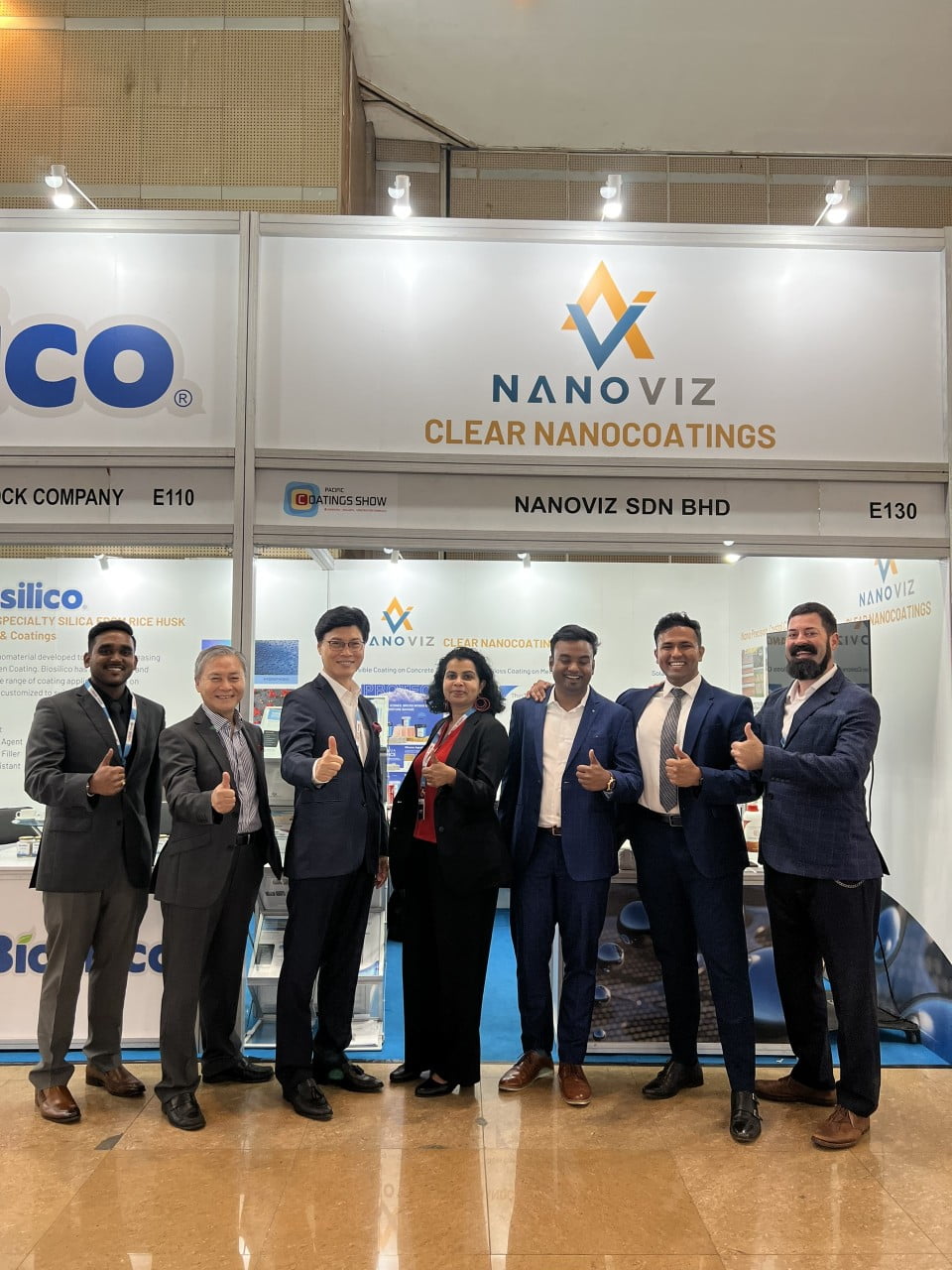 In a significant stride towards showcasing cutting-edge innovations in surface protection, ThinTech Coating proudly participated in the esteemed Carcon Fair …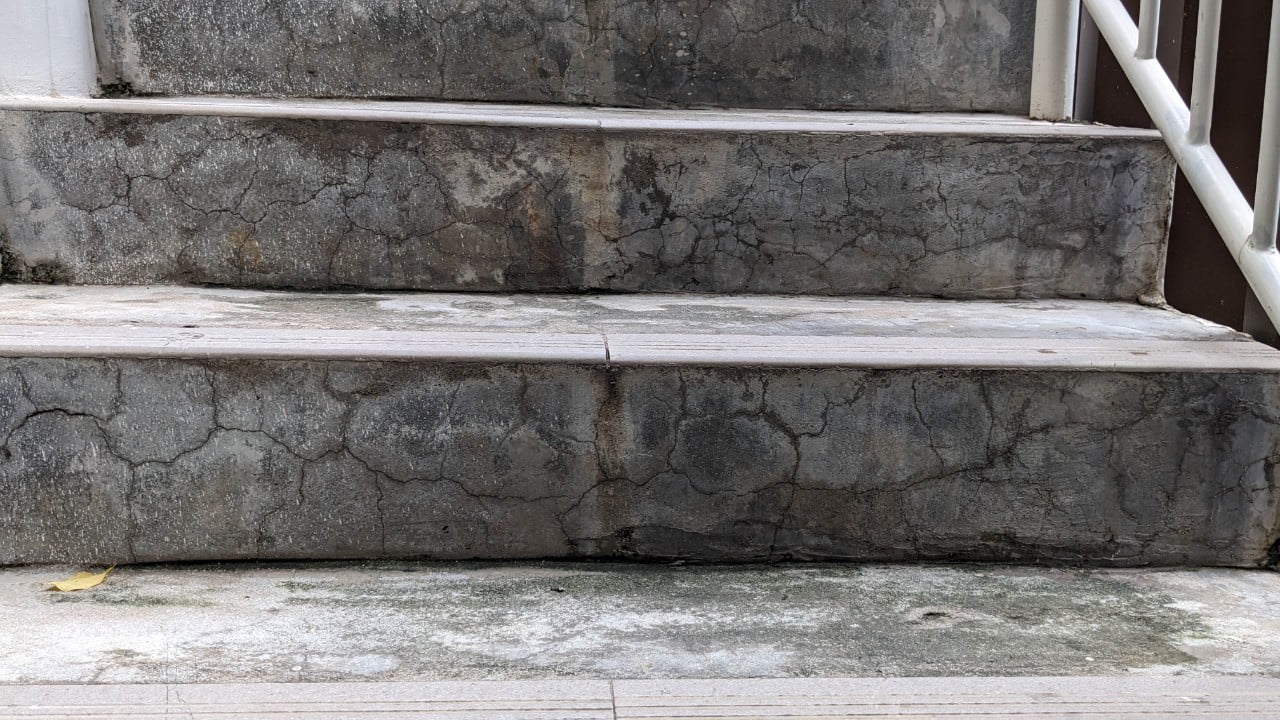 Water, with its seemingly gentle nature, can wreak havoc on masonry surfaces if left unchecked. From crumbling bricks to unsightly …
Coating Solutions: Dos and Don'ts for Pro Results.
To access our exclusive tips and insights from industry experts, we invite you to create an account today. By registering with us, you'll gain access to a wide range of information and resources related to coatings, including application techniques, best practices, and troubleshooting tips. Whether you're a seasoned professional or just starting out in the coatings industry, our expert guidance will help you achieve better results and advance your career. 
You must be login in order to see this content
Frequently Ask Questions.
ThinTech has made it our mission to provide long-term cost-effective solutions from exterior structural to industrial asset production our coatings stand in harsh environments