In a significant stride towards showcasing cutting-edge innovations in surface protection, ThinTech Coating proudly participated in the esteemed Carcon Fair 2023 held in Mumbai, India. The event, renowned for bringing together industry leaders and experts, provided an ideal platform for ThinTech to demonstrate its revolutionary coating solutions.


Showcasing Innovative Solutions: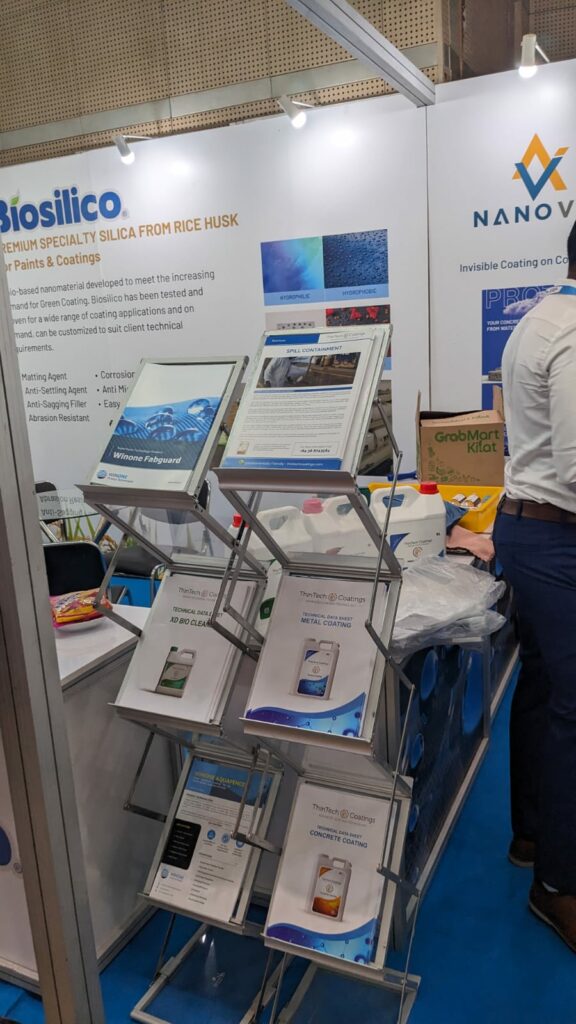 ThinTech Coating's presence at the Carcon Fair was marked by the unveiling of its latest advancements in surface protection technology. From metal coatings to concrete solutions, ThinTech showcased a diverse range of products tailored to meet the diverse needs of industries ranging from construction to automotive.

Engaging with Industry Leaders:
The ThinTech booth at Carcon Fair became a hub of activity, drawing attention from industry professionals, engineers, and decision-makers. The team engaged in insightful conversations, discussing the unique features and benefits of ThinTech Coatings. Visitors had the opportunity to explore firsthand how ThinTech's solutions could enhance the durability, aesthetics, and sustainability of their projects.


Highlighting Environmental Responsibility:
A key focus of ThinTech's participation was emphasizing the company's commitment to environmental responsibility. The ThinTech team shared insights into how their coatings contribute to reducing environmental impact while providing top-tier protection against harsh elements.


Strategic Networking Opportunities:
The Carcon Fair provided ThinTech Coating with valuable networking opportunities. Collaborative discussions with industry experts, potential partners, and customers were instrumental in fostering new relationships and exploring avenues for future collaborations.


Positive Reception and Feedback: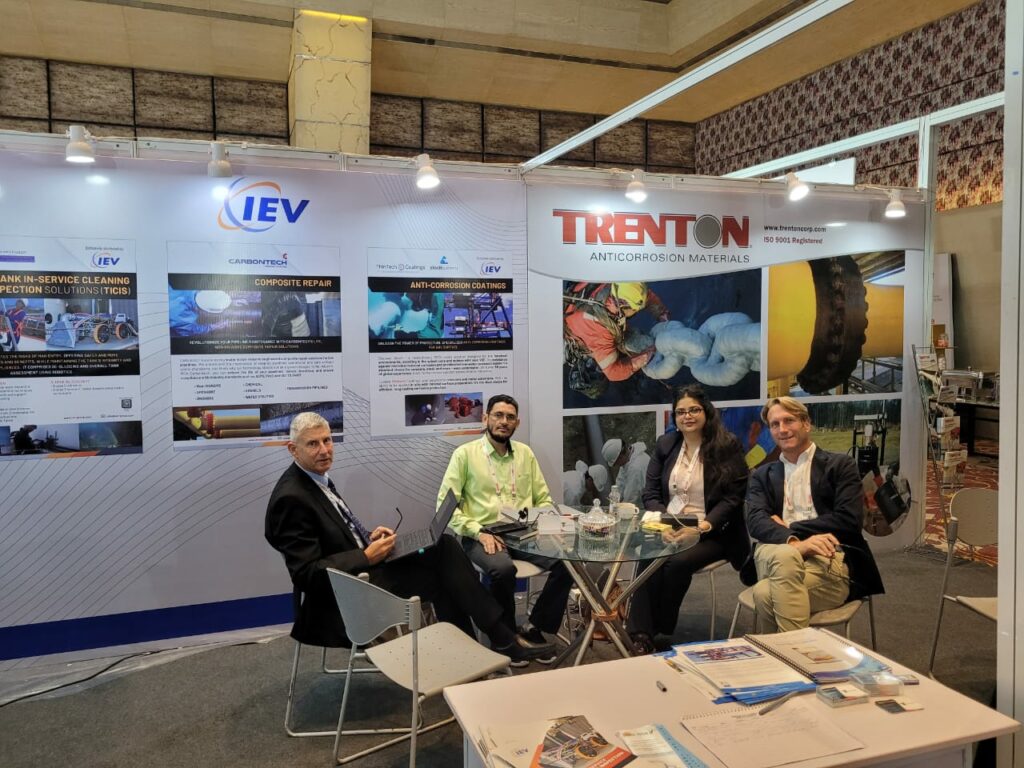 The reception of ThinTech Coating's offerings at Carcon Fair was overwhelmingly positive. Visitors appreciated the innovative formulations, the durability of the coatings, and the company's dedication to sustainability. Many attendees expressed keen interest in integrating ThinTech solutions into their upcoming projects.


Moving Forward:
ThinTech Coating's participation in Carcon Fair 2023 has reinforced its position as a leading player in the surface protection industry. The insights gained from interactions at the fair will contribute to further refining and advancing ThinTech's product offerings.

As ThinTech Coating continues to innovate and set new industry standards, its presence at events like Carcon Fair serves as a testament to the company's commitment to excellence, sustainability, and the continual advancement of surface protection technology.