Advanced Coating Technology
ThinTech Concrete Coating is non permeable and protects concrete & masonry surfaces from water, chloride ion penetration, food & beverage acids, bird & animal waste, salt spray, and gum. It is peel and flake resistant, available in gloss or satin finish can be applied as a top coat. Ideal for exterior concrete walls & structures, floors, masonry pavers, bricks, and cement blocks. Perfect solution for corrosion, prevention, moisture intrusion, efflorescence, mild acids, bird & animal waste, and hydrocarbon protection.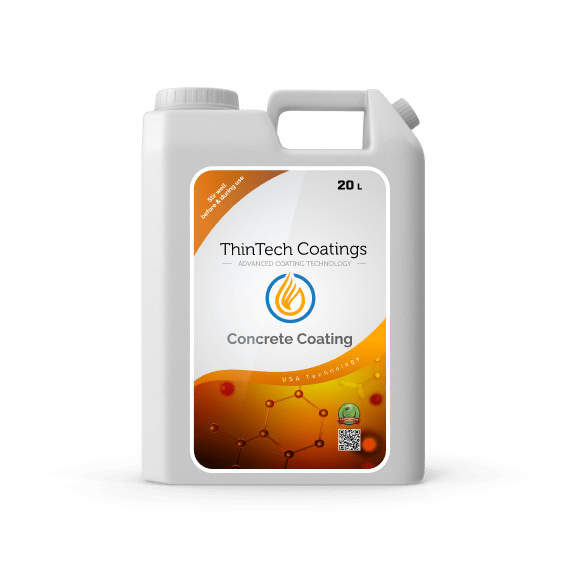 Unlock the Best Deals: Request a Quote Today and Save Big!
Get a quote today for our reliable and affordable coating products. We offer custom pricing based on your specific needs and pride ourselves on high-quality work and exceptional customer service. Contact us now for a personalized quote and all the answers you need to achieve your project.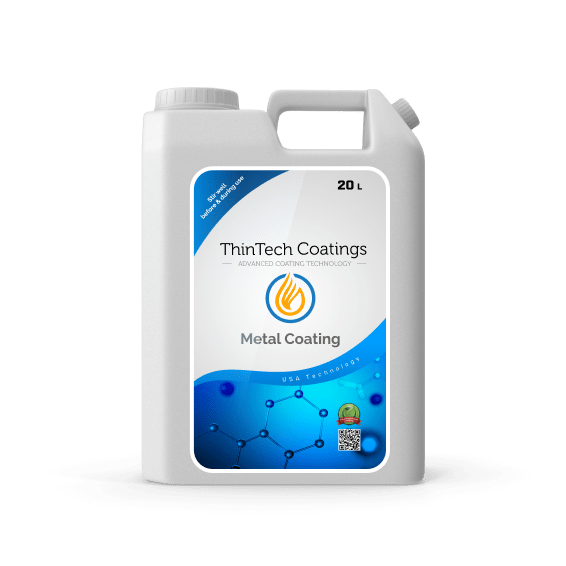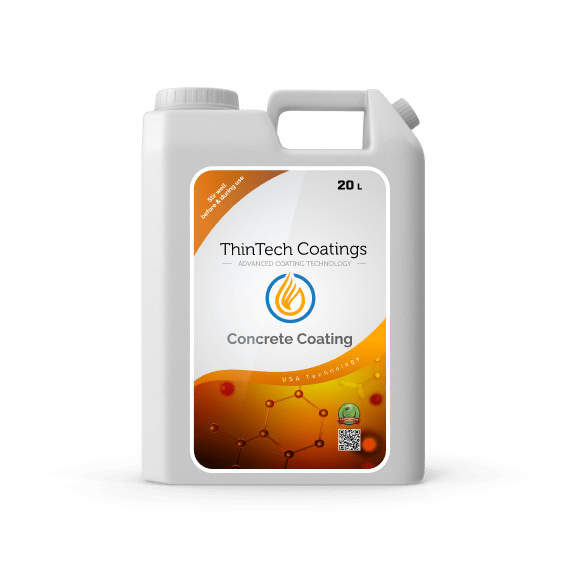 Animal and bird waste damage
Thin Tech Concrete Coating is a versatile and effective solution for a wide range of concrete-related problems. Whether you are looking to protect your concrete surfaces from moisture, corrosion, stains, mild acids, bird and animal waste, or hydrocarbon, this coating has you covered. With its superior protection and ease of use, Thin Tech Concrete Coating is the ideal choice for anyone looking to keep their concrete surfaces looking good and functioning well for many years to come
Surface must be clean, dry, and in good condition. Remove all oil, dust, grease, dirt, and foreign material. Avoid silicon, as Thin Tech will not adhere to it. If surface was previously sealed, sprinkle water to test. If water beads up, remove the coating/sealer before application. Let dry to less than 13% moisture content. New surfaces should be abraded and tested for ph balance. Previously painted surfaces should be cleaned and abraded.
Thintech Concrete Coating offers a comprehensive solution to various concrete-related problems, including moisture, stains, mild acids, bird and animal waste, and hydrocarbons. The coating is designed to provide a durable and long-lasting barrier to these damaging factors, ensuring that concrete surfaces stay looking good and functioning well for many years to come.
| | |
| --- | --- |
| Appearance: | Clear |
| Finish: | Gloss or Satin |
| Vehicle Type: | Solvent Base |
| Flash Point: | (C Penskey-Martens closed Cup) -9c/15F |
| VOC: | Less than 100 g/L |
| Weight per Gallon: | 7.36 lb/gallon |
| Non-Breathable | |
Recommended Spread Rate per coat:
Wet mils: 2.5-3.5 on horizontal surfaces. Vertical surfaces may need wet on tack to avoid runs
Dry mils: 1.5 – 2.1
Coverage: 400-600 sq ft./gal (approximate)
Coverage will vary depending on the porosity and texture of the substrate as well as the applicators method of application.
IMPORTANT: ELIMINATE ANY SILICON.
It is imperative that any silicones or polymer modified grouts be removed before applying ThinTech Concrete Coating. To check if the surface has been previously sealed or coated, simply sprinkle water onto the surface. If the water is absorbed and the surface darkens, it has not been sealed. However, if the water beads up, it indicates the presence of a coating or sealer that must be removed to ensure proper adhesion of the ThinTech Concrete Coating to the substrate.
The surface that is to be coated with ThinTech must meet certain requirements to ensure a successful application. Firstly, it must be completely cleaned and dried to remove any trace of oil, dust, grease, dirt, or any other foreign material that may hinder the bonding process. If the surface has previously been exposed to oil, it is important to ensure that all remnants of the oil have been removed and that the surface is no longer prone to wicking action.
This is because the presence of oil or any other foreign material can prevent the ThinTech coating from forming a proper bond with the surface. As a result, the coating may start to delaminate and peel off, reducing its effectiveness and lifespan.
It is also crucial to ensure that the surface is in sound condition, free from larges cracks, crumbling, or any other imperfections that may weaken the bond between the coating and the surface. If the surface is damaged or in poor condition, it may be necessary to repair it before applying the ThinTech coating.
By following these simple steps, you can ensure that the ThinTech coating is applied correctly and will provide long-lasting protection for your surface. Whether it's a floor, wall, or any other type of surface, ThinTech is designed to be durable and resistant to a wide range of environmental conditions, making it the ideal choice for any surface protection needs.
It is important to remove all contaminants such as dirt, dust, grease, oil, loose particles, laitance, coatings, and curing agents. To prepare the surface for ThinTech application, smooth surfaces should be treated to achieve a 600 grit finish by sand blasting or grinding with a floor machine. Before application, it is also important to test the surface for the proper pH balance, which should be between 7 and 9. Thorough cleaning is necessary to ensure the surface is free from any residue, and it should be allowed to dry completely. The moisture content of the surface should not exceed 13% in order to guarantee the best results from ThinTech application.
It's essential to remove any foreign material and roughen the surface using 600 grit sandpaper before applying ThinTech Concrete Coating. If the paint is chipping or severely damaged by weather, a fresh coat of paint may be necessary. If a repaint is required, follow the instructions provided by the paint manufacturer and wait the specified time before applying ThinTech Concrete Coating.
Drying Time (@ 77 F, 50% RH):
Drying time is Temperature, humidity and film thickness dependent. (The higher the humidity the faster the dry time).
Touch: 1 hour
Through: 2-4 hours
Walk on: 8 to 12 hours
Full Cure: 7 Days
ThinTech recommends that applicators should stop the application process at expansion joints or any other notable points in order to pick up where they left off at a later time. In the event of any damage to the area, it is important to sand down the affected area using 600 grit sandpaper on a floor machine and reapply the product. To ensure a successful repair, it is important to keep the area free of traffic for at least 8 hours and keep moisture away from the repaired area. The curing process should take 7 full days, during which time it is important to avoid disturbing the area in any way. By following these guidelines, you can ensure that your ThinTech application will be of the highest quality and will provide long-lasting durability and protection.
ThinTech strongly recommends cleaning tools and equipment with acetone thoroughly before the product dries. This is because once the product dries, solvents will not be able to clean it off. ThinTech products are designed to be tough and durable, but proper preparation is essential for ensuring the best results. By cleaning tools and equipment with acetone, you can avoid any residue that may interfere with the application of ThinTech products. This step is especially important when you are using different tools or equipment for each application.
Moreover, ThinTech products are made with the latest advancements in nanotechnology. This means that they are engineered to provide excellent performance and long-lasting results. By using ThinTech products, you can enjoy the benefits of advanced technology and high-quality products. Whether you are working on a new project or just need to make a few touch-ups, ThinTech has you covered. So, before you start your next project, make sure to follow the recommended steps to ensure that your tools and equipment are ready for use.
ThinTech always emphasizes the importance of wearing personal protective equipment (PPE) when working with its products. All workers must wear OSHA approved 1910.134 and ANSI Z88 2 respiratory protection to ensure their safety from inhaling any harmful substances. It is also imperative that enclosed work areas are equipped with proper ventilation systems to minimize the risk of inhaling harmful fumes. In the unlikely event of inhalation, it is important to move to fresh air and seek immediate medical attention if physical difficulties occur.
In addition to respiratory protection, it is also important to wear butyl-rubber gloves and other skin protection to avoid direct contact with the skin. In the event of skin contact, the affected area must be thoroughly washed with soap and water. Chemical safety goggles or splash shields are also required to protect the eyes, and contacts must not be worn without proper eye protection. If eye contact occurs, immediately flush the eyes with water for 15 minutes and seek medical attention. Finally, if any ThinTech product is accidentally swallowed, it is essential to rinse the mouth thoroughly and seek immediate medical attention.
To achieve a shiny finish, a ThinTech Coatings Buffing Pad can be used for buffing the floor. With this advanced technology, wax coating is no longer necessary. In case of any damage, re-abrade the area with 600 grit sandpaper using a floor machine and reapply the coating. To ensure proper curing, prevent any foot traffic on the repaired area for at least 8 hours and keep moisture away from it. Allow the area to cure for 7 days full cure before use.
For your safety
Always make sure to work in a well-ventilated area and use proper PPE when using ThinTech Metal Coating through brushing to avoid any health risks.
ThinTech Coatings are perfect solution for long-term protection on concrete & masonry surfaces.
Superior Surface Protection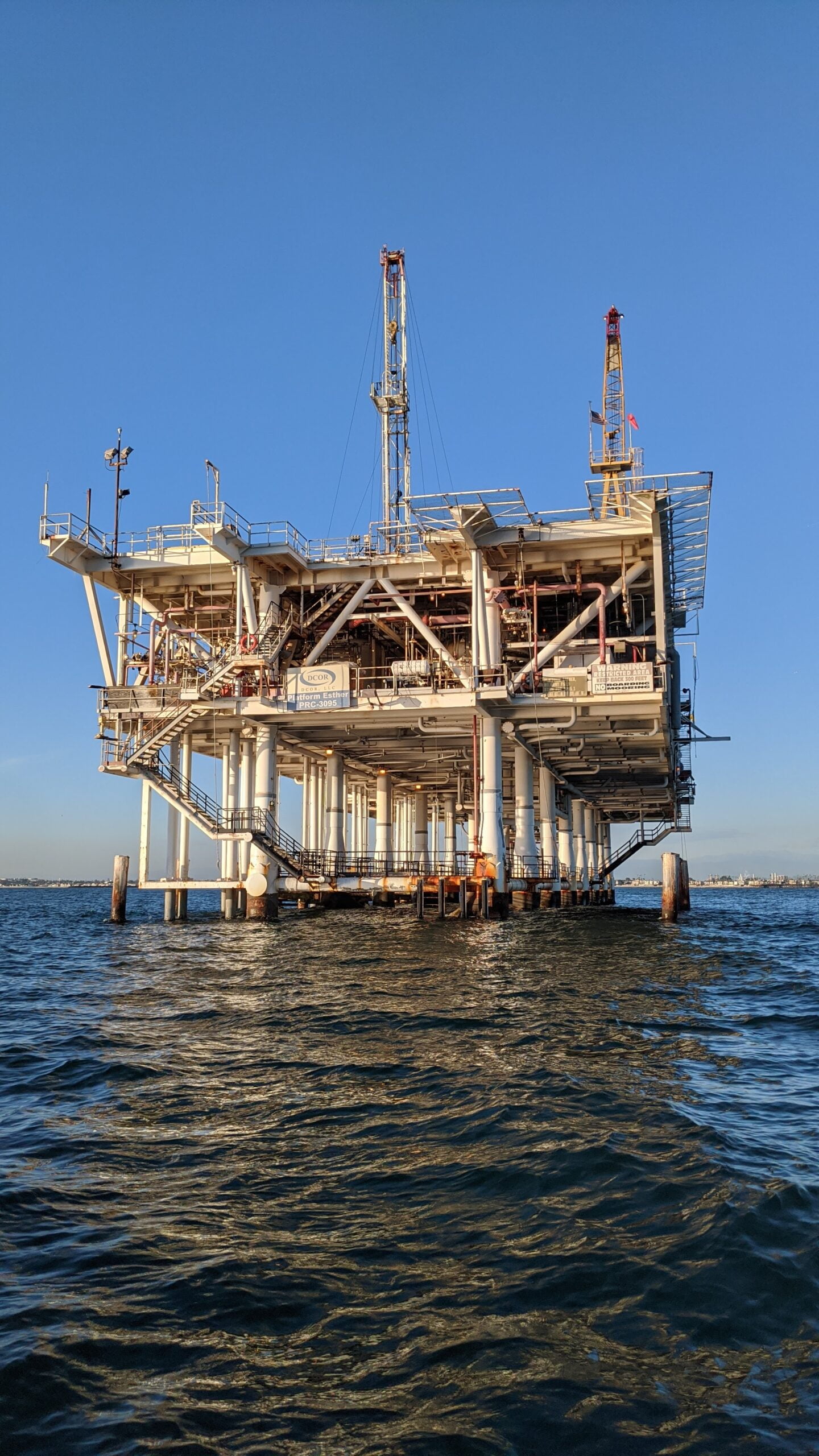 Corrosion is a primary concern in the oil and gas industry, as it can cause significant damage to equipment and infrastructure, leading to costly repairs, downtime, and potential safety hazards. Therefore, it is essential to take proactive measures to prevent corrosion from occurring.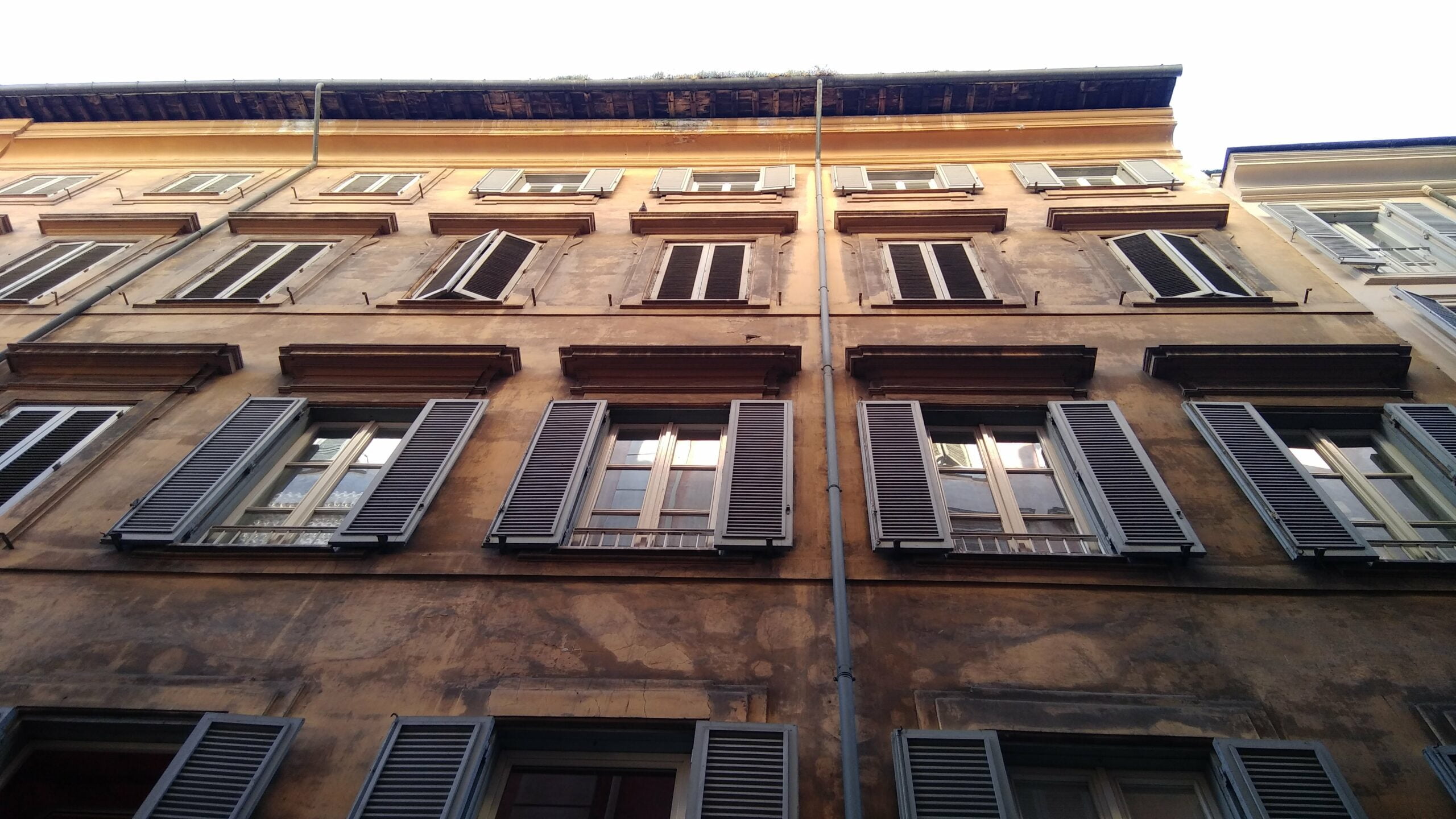 Exterior building surfaces are exposed to various environmental factors, including moisture, air pollution, and temperature changes, all of which can lead to corrosion and other forms of damage. ThinTech Coating offers a range of specialty nano-coatings designed to protect exterior building surfaces and prevent decay.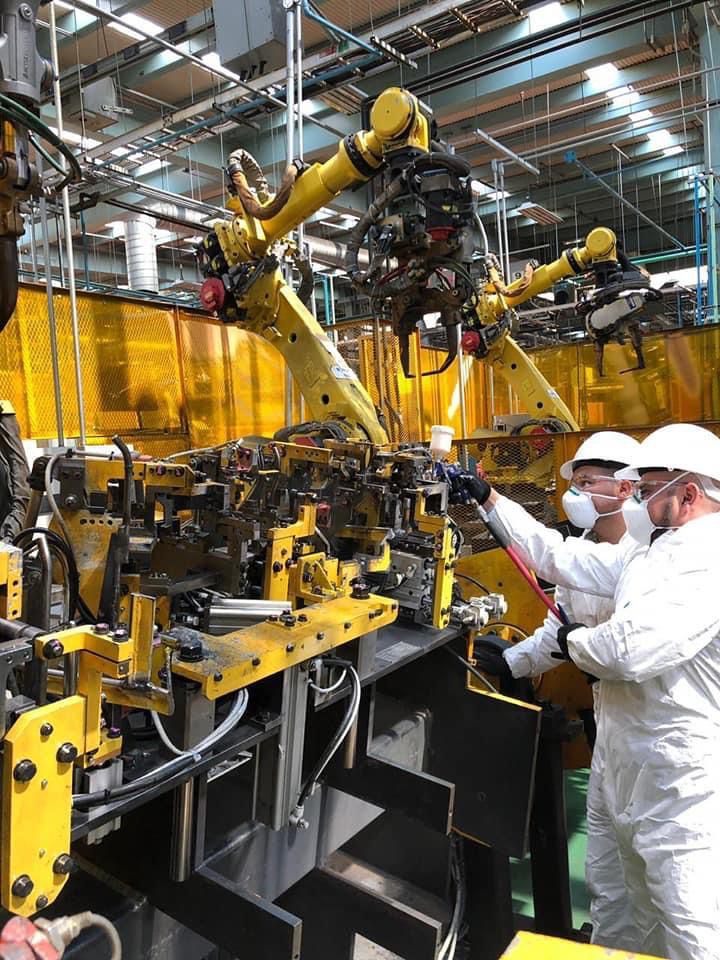 Industrial heavy equipment is often exposed to harsh environments and corrosive substances, which can lead to corrosion, rust, and other forms of damage. ThinTech Coating offers specialty nanocoatings that are designed to protect heavy industrial equipment and prevent corrosion.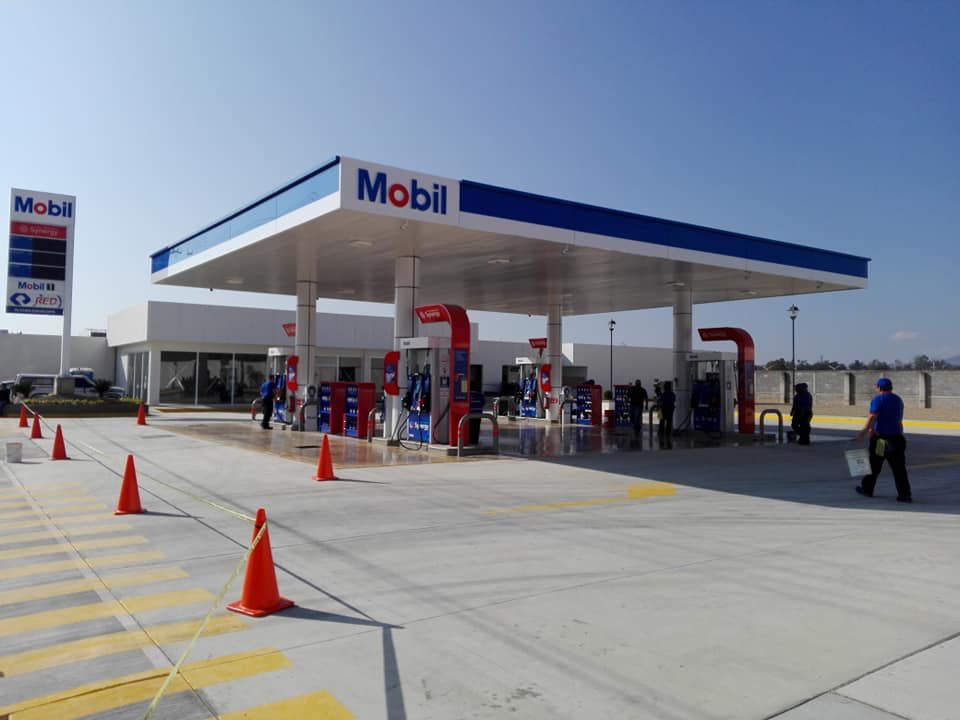 Protecting a parking structure's surface is crucial to ensure its longevity and safety for vehicles and pedestrians. ThinTech nanotechnology coatings offer an ideal solution for preventing corrosion and other forms of damage to parking structures, such as oil stains, chloride, ion exposure, and harsh environmental exposure.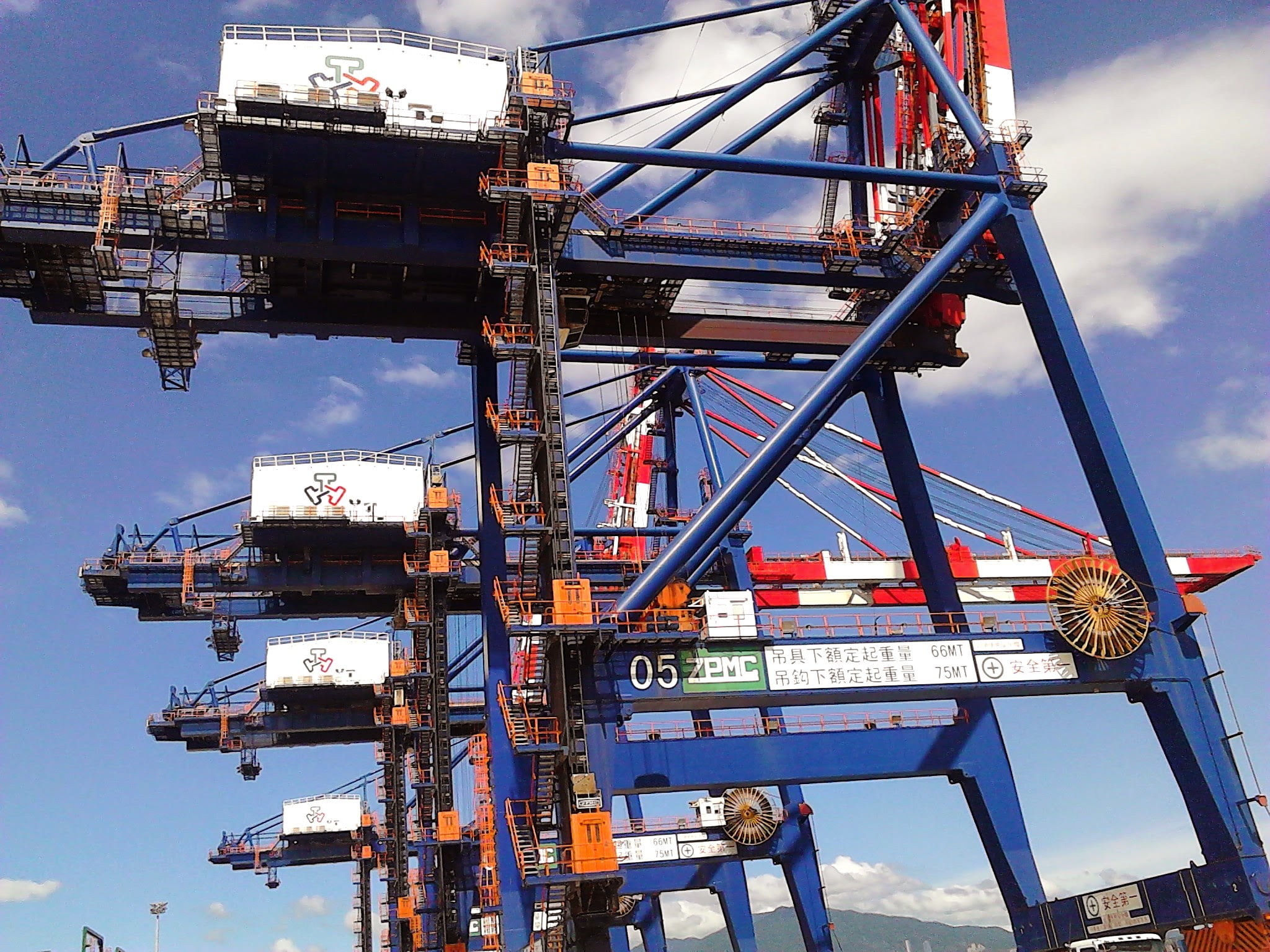 Maritime environments can be incredibly harsh, exposing ships and other watercraft to a range of corrosive elements such as saltwater, humidity, and temperature changes. Protecting these surfaces is essential to prevent corrosion and further damage that can compromise the vessel's or structure's safety and integrity. ThinTech nanotechnology coatings offer an effective solution for protecting marine surfaces.
Balconies and walkways are exposed to many elements and heavy foot traffic unfortunately these areas suffer from heavy staining and grime buildup. ThinTech concrete coating will provide a deep penetrating natural color enhancing clear nano coating that is impermeable to chemicals and common staining such as oil coffee juices hydraulic fluids diesel fuel and salt exposure. ThinTech concrete coating helps protect and prevent structural exterior and internal corrosion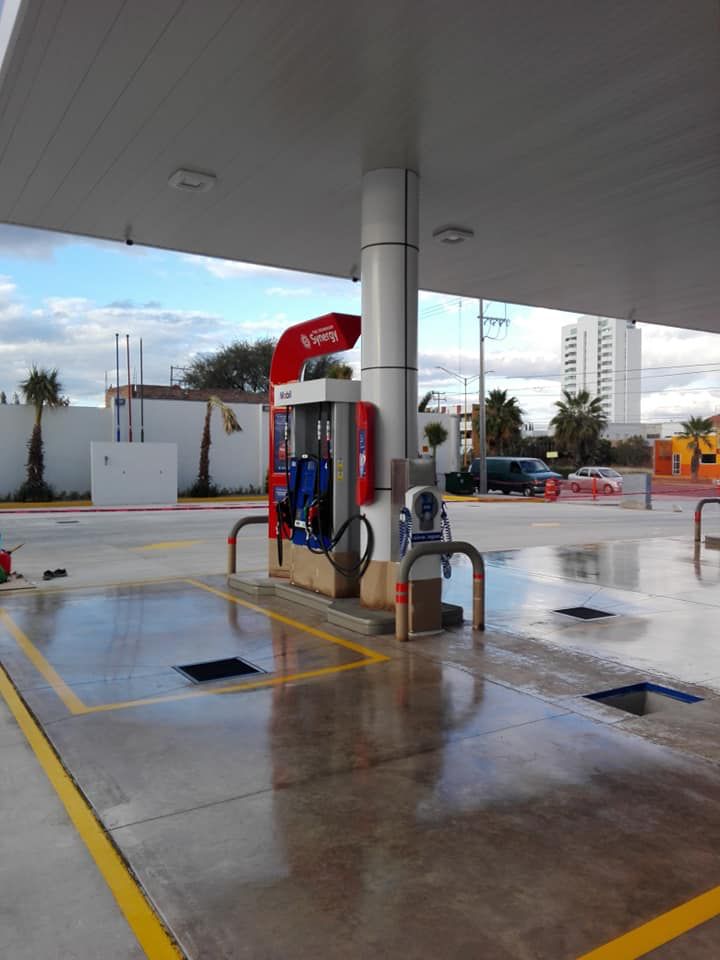 When it comes to spill containment, you need a product that combines innovation, reliability, and superior performance. That's where ThinTech Coatings Concrete steps in. Our cutting-edge technology and advanced formulations provide the ultimate protection for your concrete surfaces against spills, leaks, and potential environmental hazards.