Advanced Coating Technology
ThinTech Metal Coatings is a durable and long-lasting nano-based clear coating designed to protect all metal surfaces from various destructive forces. Our metal coating provides superior resistance to rust, moisture, corrosion, salt spray, acid rain, UV damage, oxidation, galvanic corrosion, animal & bird waste damage. ThinTech Metal Coating is peel and flake resistant, ensuring a long-lasting barrier against the elements. Our advanced technology offers a superior solution to protect and preserve your metal surfaces. Trust ThinTech Metal Coating to provide the highest level of protection and ensure the longevity of your metal surfaces.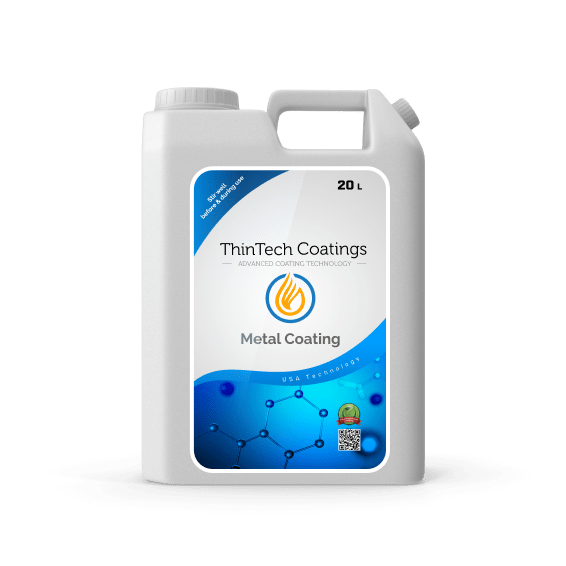 Unlock the Best Deals: Request a Quote Today and Save Big!
Get a quote today for our reliable and affordable coating products. We offer custom pricing based on your specific needs and pride ourselves on high-quality work and exceptional customer service. Contact us now for a personalized quote and all the answers you need to achieve your project.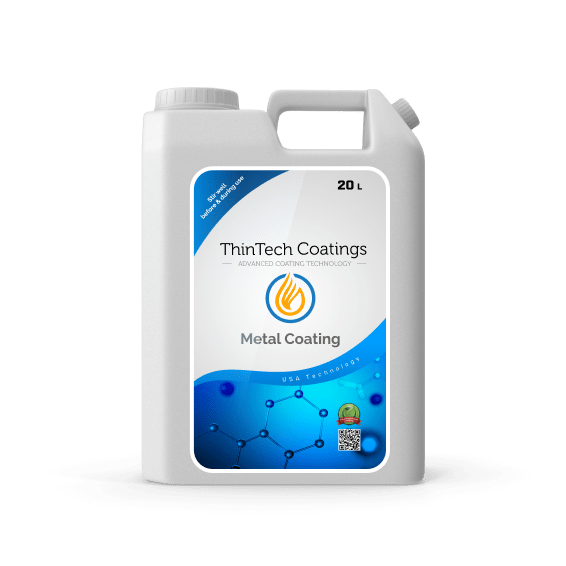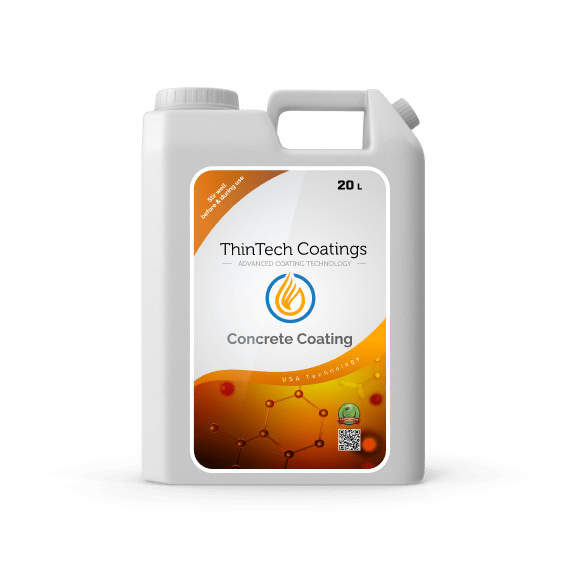 Animal and bird waste damage
Our metal coatings effectively protect and enhance metal surfaces, making them more durable, attractive, and corrosion-resistant. When choosing our solution, metal surfaces can be covered from various environmental and chemical factors, ensuring long-lasting performance and reliability.
ThinTech Metal Coating is the perfect solution for protecting a wide range of metal surfaces, including iron, steel, stainless steel, aluminum, galvanized steel, copper and bronze, powder-coated metals, and painted and primed metals. 
Whether you are looking to protect your industrial assets or preserving commercial esthetic, ThinTech Metal Coating offers a durable and long-lasting solution to extend the life of your metal and preserve its appearance. Trust ThinTech Metal Coating to provide the highest level of protection and ensure the longevity of your metal surfaces.
Our advanced coating technology provides superior protection
Salt spray,
Acid rain
Moisture
Corrosion, & Rust
Oxidation
Galvanic Corrosion
Wind Drag
Dirt
Ice Buildup
Animal Waste
Other destructive forces
| | |
| --- | --- |
| Appearance: | Clear or available with 20 translucent color stains |
| Finish: | Gloss or Satin |
| Vehicle Type: | Solvent Base |
| Flash Point: | (C Penskey-Martens closed Cup) -9c/15F |
| VOC: | Less than 100 g/L |
| Weight per Gallon: | 7.36 lb/gallon |
| Non-Breathable | |
ASTM D-3359-09 Adhesion Standard test, 300 Hours 4B
ASTM D-3363 Film Hardness Taper, 39.11 average.
ASTM D-2047 Static Coefficient passes ADA requirements*
ASTM D-2803-03 Procedure B (ISO 4623) Corrosion and Filiform. No Filiform or Corrosion 1,000 hours.
E96-10 Water Vapor Transmission, average WVT 0.3473 gr/ft2/hr, average perms 0.8376 gr/ft2/hr.
G155 Xenon Arc, wavelength 340nm irradiance 1.0 w/m2 500 hours, slight change.
ISO 4623 International Standard Corrosion, No Corrosion.
ISO 4628-10, International Standard, Degradation of Coating, No Degradation coated over primer.
*Always obtain independent retest of the static coefficient after applying any coating on walking surface to verify new application meets OSHA requirements.
Recommended Spread Rate per coat:
Wet mils: 2.0-2.5 on horizontal surfaces. Vertical surfaces may need wet on tack to avoid runs
Dry mils: 0.7-1.75
640 to 800 sq.ft./gal or 60 to 75 sq.m./4liters (approximate). Coverage will vary depending on the porosity and texture of the surface.
For proper adhesion, the surface to be coated must be clean, dry, and in good condition. ThinTech Coatings surface prep or suitable cleaner should be used to remove all oil, dust, grease, dirt, and other contaminants. If scale is present, ThinTech Coatings Scale Remover can be used to remove it, while our Rust Remover is effective at removing light to medium rust. For heavy rust, sandblasting or grinding off the rust is required to ensure proper adhesion of the coating. With ThinTech Coatings, you can trust that your surface will be properly prepared for coating application, ensuring maximum performance and longevity.
IMPORTANT
ThinTech's metal coating is transparent, but it may change the color of white paints or powder coats to off-white or slightly yellow in some cases. It is important to perform a small test in an inconspicuous area to ensure that any color changes are acceptable, especially on white surfaces.
CAUTION
If using spray application method in an enclosed space, make certain to tent off the area being sprayed with plastic tarps to avoid spray dust from traveling and contaminating other surfaces with overspray dust. Always ensure excessive ventilation when working in an enclosed area. Never spray near any open flame or possible source of ignition such as a pilot light, or anything that may spark, as this may cause ignition and explosion of the fumes and vapors.
Drying Time (@ 77 F, 50% RH): Drying time is Temperature, humidity and film thickness dependent. (The higher the humidity the faster the dry time
Touch: 1 hour Through: 2-4 hours Full Cure: 7 Days
After the application process, the treated surfaces may not look significantly different from untreated ones. If the application process is interrupted, it's possible for some areas to remain untreated. In such cases, it is recommended to stop at a corner joint or some other clear demarcation so that the applicator can begin at that point later on. If you need to restart the application process and the last edge that you stopped on has dried, it must be sanded to 220 grit to allow the coating to bond properly at the beginning of the lap joint.
Clean tools and equipment with acetone and flush thoroughly immediately after application is completed and before the product dries. Remember, if the coating dries on the tools, they will not come clean with acetone or any other solvent.
For safe handling, use OSHA approved 1910.134 and ANSI Z88 2 Respiratory protection. Fresh air and exhaust are required in the work area to prevent inhaling. If inhaled, move to fresh air immediately and call a physician if any physical difficulties occur. Wear butyl-rubber gloves and other skin protection to avoid contact with the skin. If the coating comes in contact with the skin, wash it thoroughly with soap and water. To avoid splashes, use chemical safety goggles or splash shields. Never wear contact lenses without eye protection. In case of contact with the eyes, immediately flush them with water for 15 minutes and seek medical attention. If accidentally swallowed, rinse mouth thoroughly and obtain immediate medical attention. Always make sure to have excessive ventilation when working in an enclosed area.
For routine cleaning, a damp rag or hose can be used to remove most dirt and spills from the surface. While ThinTech's Metal Coating is resistant to scratches, it is not completely scratch-proof, so it's important to avoid using abrasive cleansers or scouring pads. If an area is damaged or abraded, simply sand the affected area lightly with 220 grit sandpaper and reapply the Metal Coat. If the substrate is also damaged, make necessary repairs first before reapplying the coating.
For your safety
Always make sure to work in a well-ventilated area and use proper PPE when using ThinTech Metal Coating through brushing to avoid any health risks.
Revolutionizing Industrial Protection
ThinTech Coatings are perfect solution for long-term protection on metal applications
Superior Surface Protection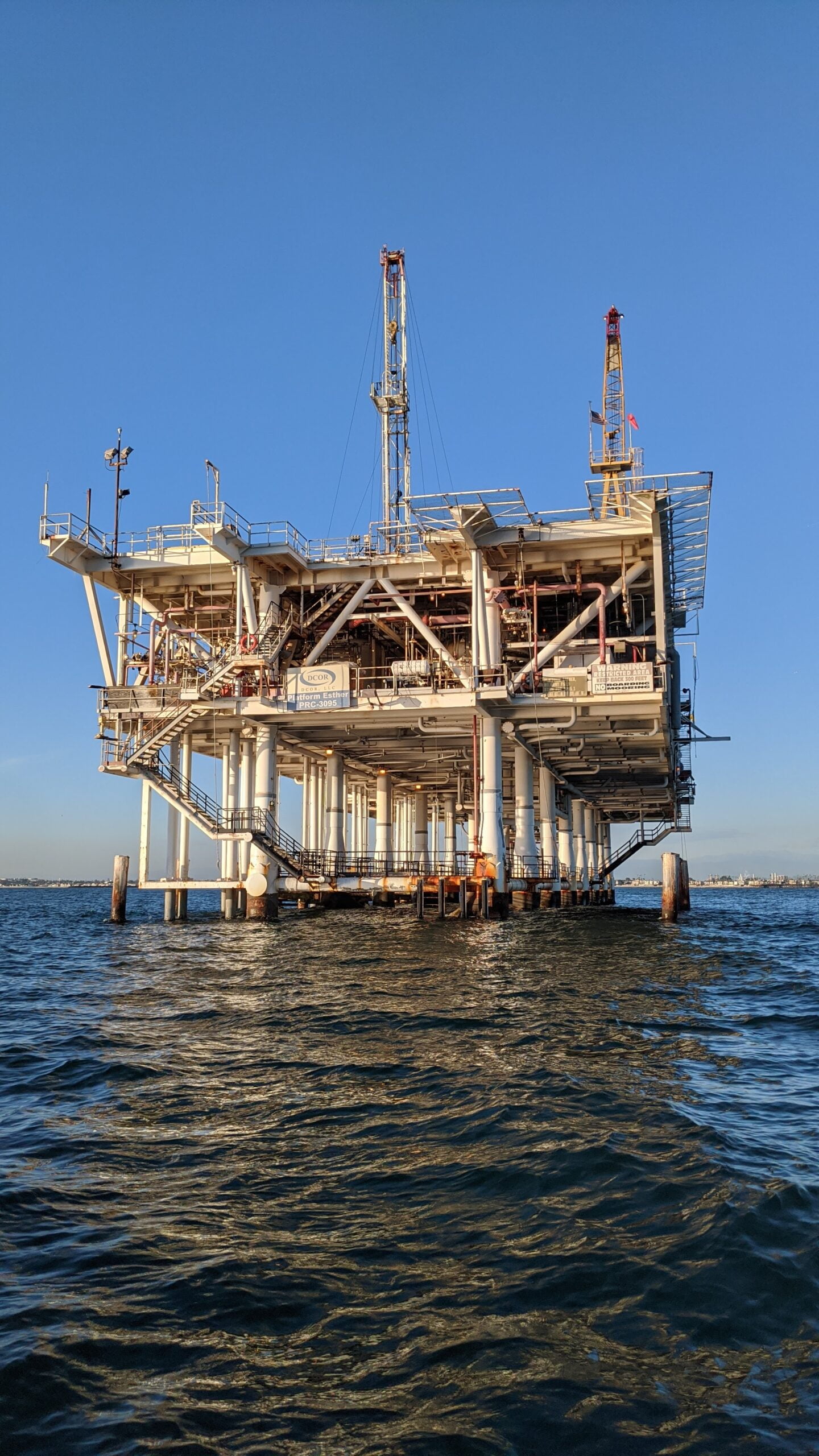 Corrosion is a primary concern in the oil and gas industry, as it can cause significant damage to equipment and infrastructure, leading to costly repairs, downtime, and potential safety hazards. Therefore, it is essential to take proactive measures to prevent corrosion from occurring.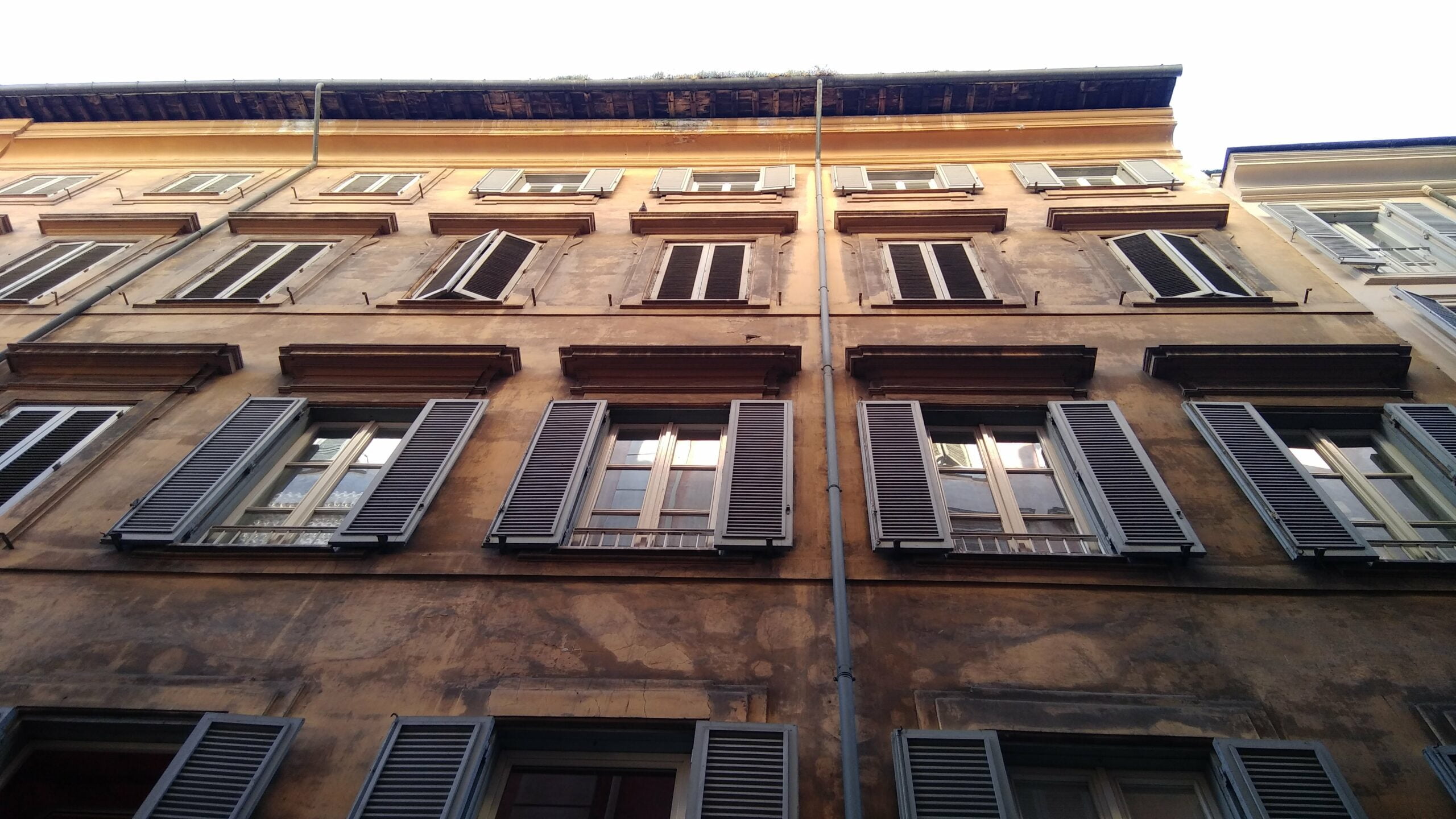 Exterior building surfaces are exposed to various environmental factors, including moisture, air pollution, and temperature changes, all of which can lead to corrosion and other forms of damage. ThinTech Coating offers a range of specialty nano-coatings designed to protect exterior building surfaces and prevent decay.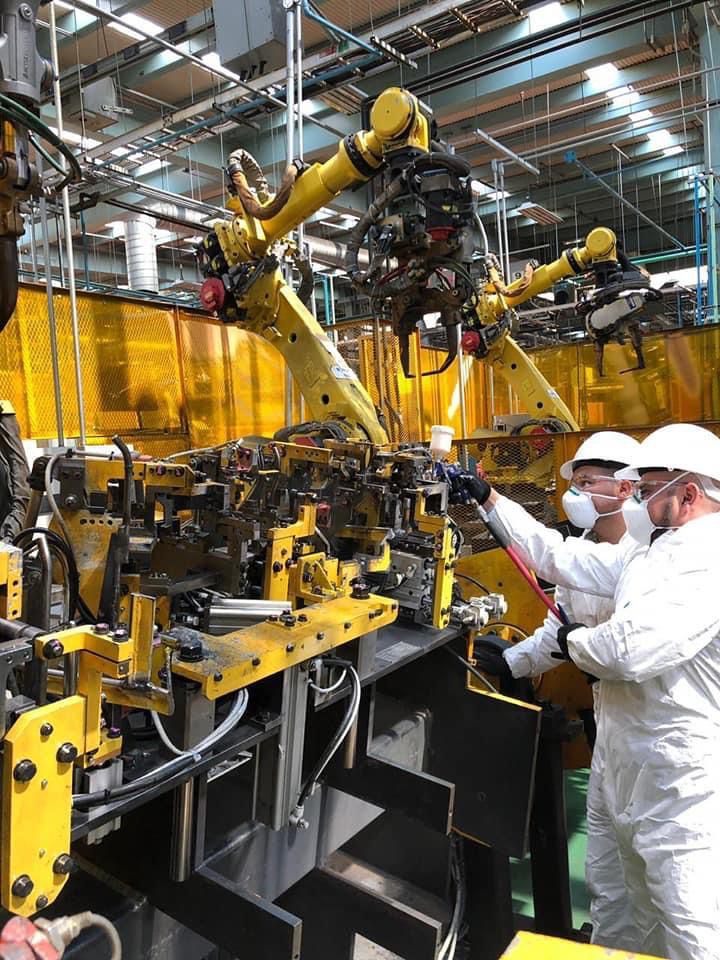 Industrial heavy equipment is often exposed to harsh environments and corrosive substances, which can lead to corrosion, rust, and other forms of damage. ThinTech Coating offers specialty nanocoatings that are designed to protect heavy industrial equipment and prevent corrosion.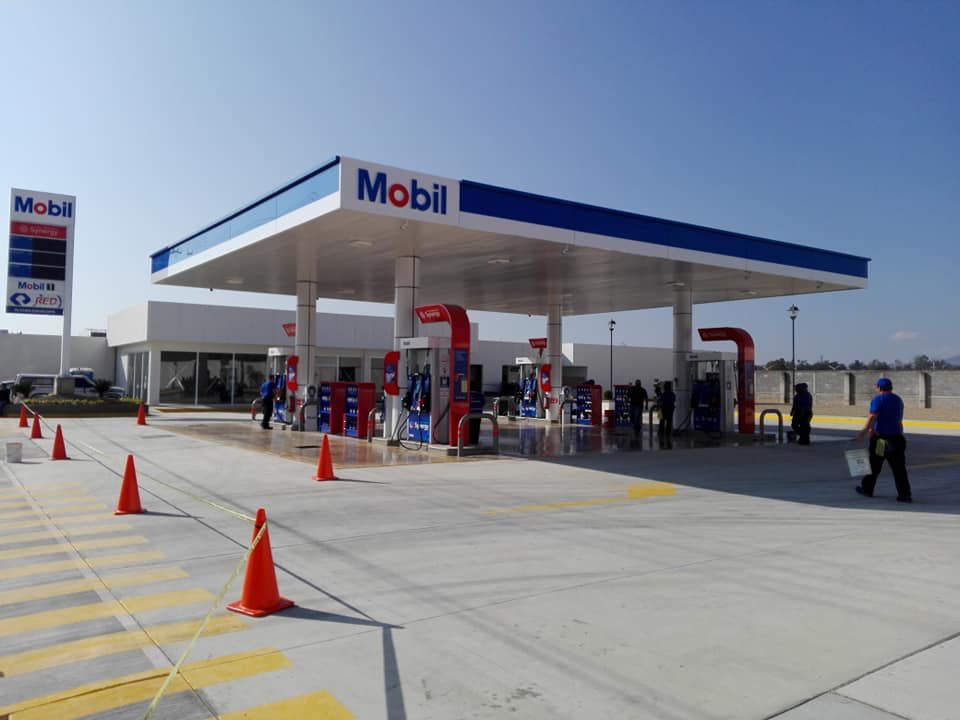 Protecting a parking structure's surface is crucial to ensure its longevity and safety for vehicles and pedestrians. ThinTech nanotechnology coatings offer an ideal solution for preventing corrosion and other forms of damage to parking structures, such as oil stains, chloride, ion exposure, and harsh environmental exposure.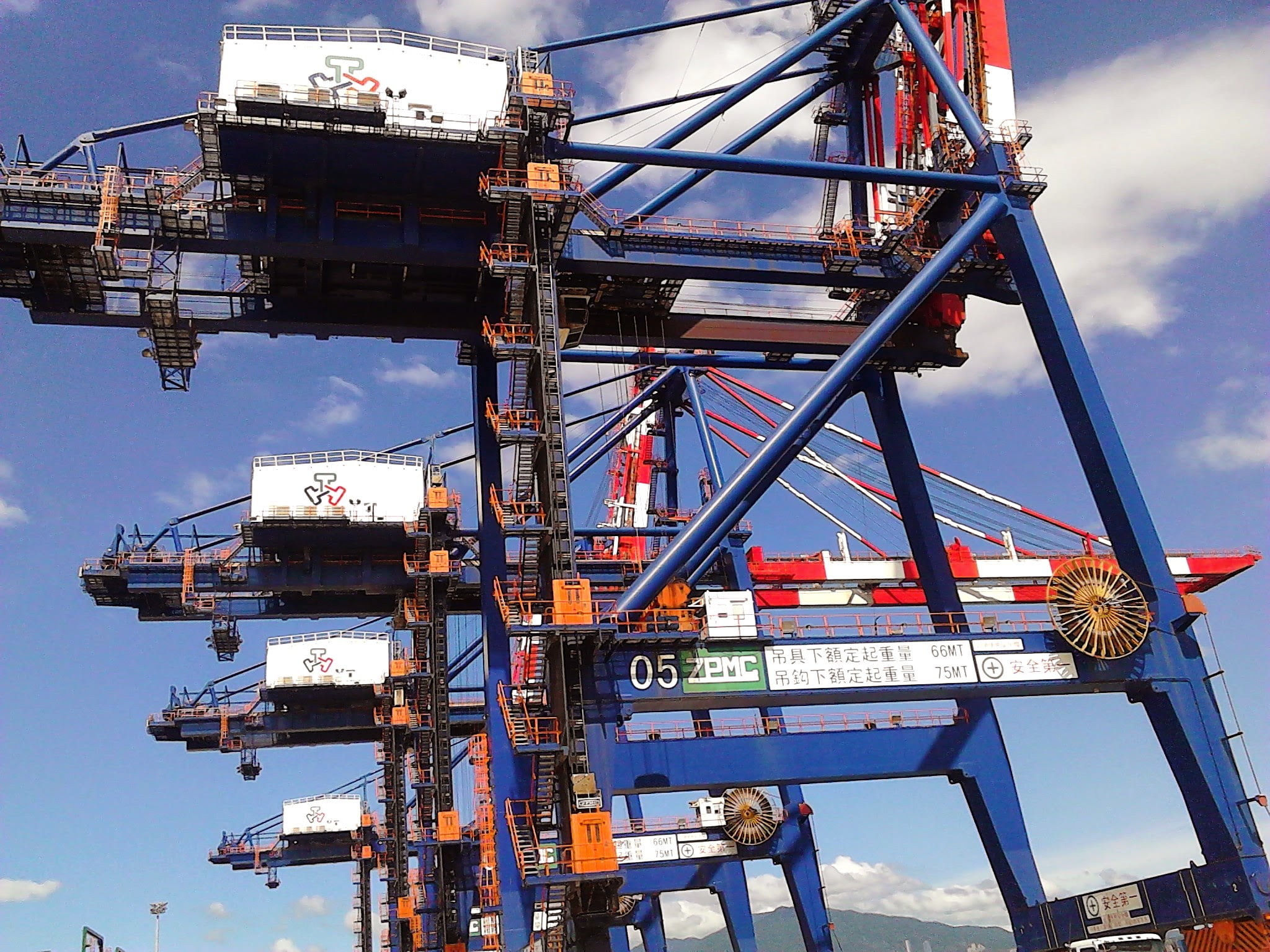 Maritime environments can be incredibly harsh, exposing ships and other watercraft to a range of corrosive elements such as saltwater, humidity, and temperature changes. Protecting these surfaces is essential to prevent corrosion and further damage that can compromise the vessel's or structure's safety and integrity. ThinTech nanotechnology coatings offer an effective solution for protecting marine surfaces.
Balconies and walkways are exposed to many elements and heavy foot traffic unfortunately these areas suffer from heavy staining and grime buildup. ThinTech concrete coating will provide a deep penetrating natural color enhancing clear nano coating that is impermeable to chemicals and common staining such as oil coffee juices hydraulic fluids diesel fuel and salt exposure. ThinTech concrete coating helps protect and prevent structural exterior and internal corrosion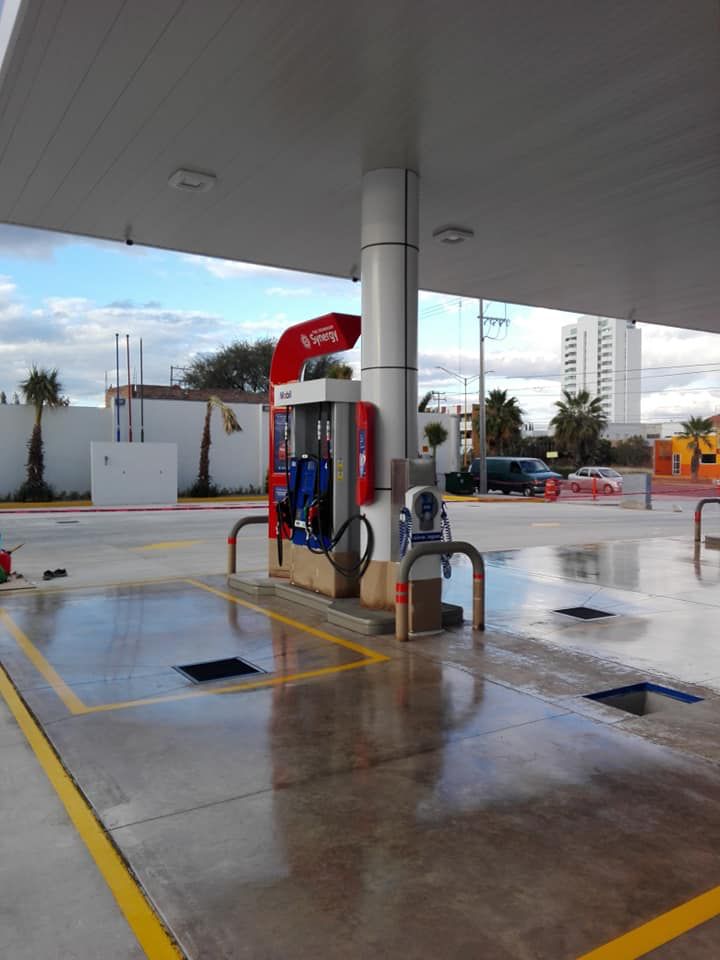 When it comes to spill containment, you need a product that combines innovation, reliability, and superior performance. That's where ThinTech Coatings Concrete steps in. Our cutting-edge technology and advanced formulations provide the ultimate protection for your concrete surfaces against spills, leaks, and potential environmental hazards.