ThinTech Coatings - Advanced Coating Technology
We would love to hear from you
Don't hesitate to contact us for more information.
You'll find several ways to reach us: phone, email, and a contact form. We value your feedback and are committed to providing a prompt and helpful response to your inquiries. Please don't hesitate to contact us; we're always happy to hear from you!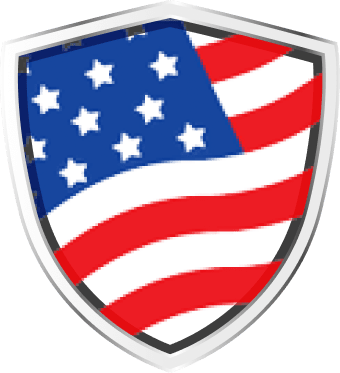 Whether you have a question, comment, or suggestion, we're here to listen and help in any way we can.