Advanced Coating Technology
ThinTech Cool Reflect RF Roof Coating is an innovative and cost-effective roofing solution that provides long-term protection against the harsh elements of the weather. The coating system is designed to reflect solar radiation and reduce the amount of heat absorbed by the building, leading to significant energy savings and maximum comfort. Unlike conventional roofing materials, ThinTech Cool Reflect RF Roof Coating is made of high-quality, eco-friendly materials that are easy to install and maintain. It is an ideal choice for commercial and industrial roofing applications, where durability and longevity are critical factors. This roofing solution is often overlooked due to its relatively newness in the market, but it is rapidly gaining popularity as an alternative to traditional roofing techniques.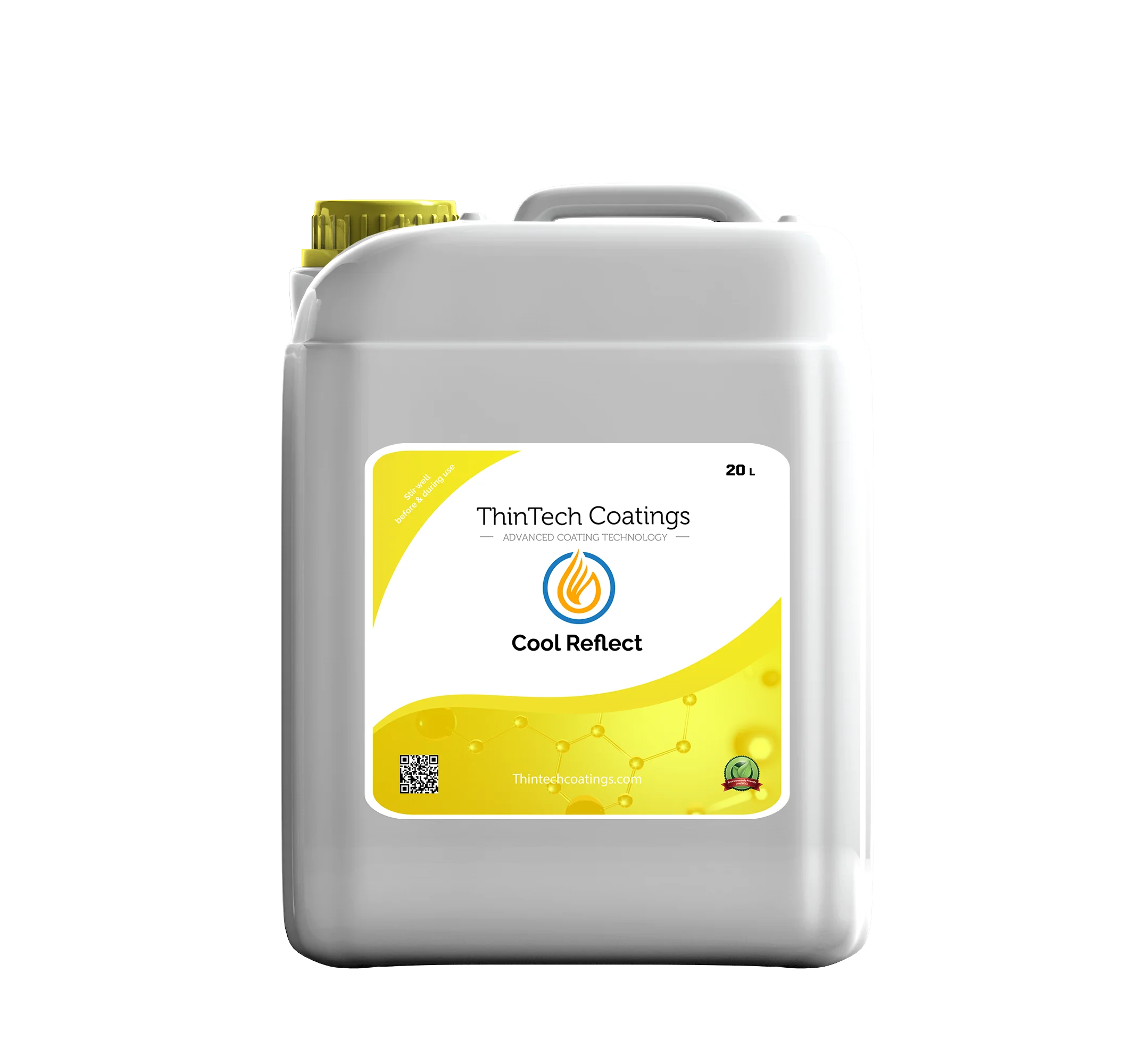 Unlock the Best Deals: Request a Quote Today and Save Big!
Get a quote today for our reliable and affordable coating products. We offer custom pricing based on your specific needs and pride ourselves on high-quality work and exceptional customer service. Contact us now for a personalized quote and all the answers you need to achieve your project.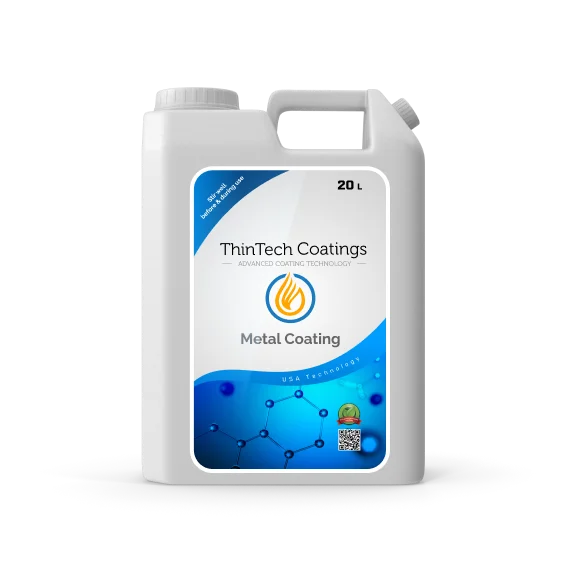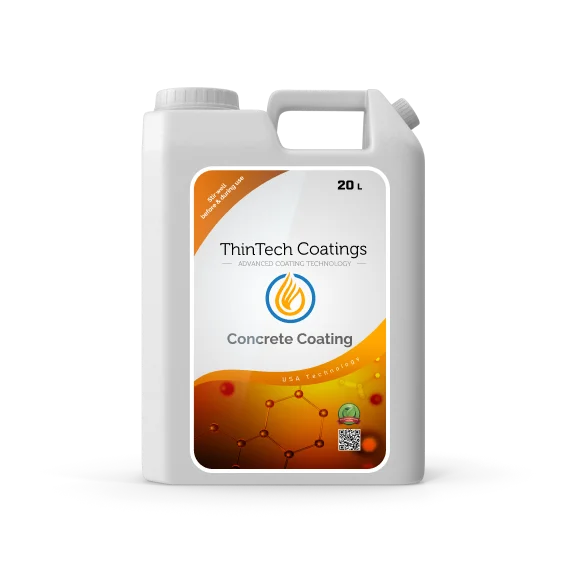 Animal and bird waste damage
For your safety
Always make sure to work in a well-ventilated area and use proper PPE when using ThinTech Metal Coating through brushing to avoid any health risks.