Have you noticed the once vibrant pigments of your old paint job fading away, leaving your surfaces dull and lackluster? Don't despair! ThinTech Coatings has the perfect solution to breathe new life into your faded surfaces and restore their original beauty.


Unveiling the Secret to a Timeless Paint Job

With ThinTech Coatings, you can bid farewell to the unsightly effects of sun exposure, harsh chemicals, and saltwater corrosion. Our advanced technology and specialized formulations are designed to not only renew the faded pigments but also provide unparalleled protection against environmental and chemical damage.

The secret lies in our innovative coatings that act as a shield, forming a durable and resilient barrier on the surface. This barrier prevents further fading, ensuring that your pigments stay vibrant and true for years to come. Say goodbye to the constant worry of UV damage and the detrimental effects of exposure to saltwater or harsh chemicals.

Not only does ThinTech Coatings restore the original brilliance of your paint job, but it also makes maintenance a breeze. Our coatings are engineered to be easy to clean and maintain, saving you valuable time and effort. A simple wipe-down will remove dirt, grime, and contaminants, leaving your surfaces looking clean and fresh as if they were just painted.

Imagine the impact of reviving your faded surfaces – from weathered exteriors to worn-out signs and facades. With ThinTech Coatings, your property will regain its luster, making a positive impression on visitors, customers, or even potential buyers.

Moreover, ThinTech Coatings ensures the longevity of your renewed surfaces. Our protective layer acts as a shield against future damage, guarding against fading caused by UV rays, saltwater exposure, and chemical pollutants. This not only extends the lifespan of your paint job but also saves you money on frequent repainting or touch-ups.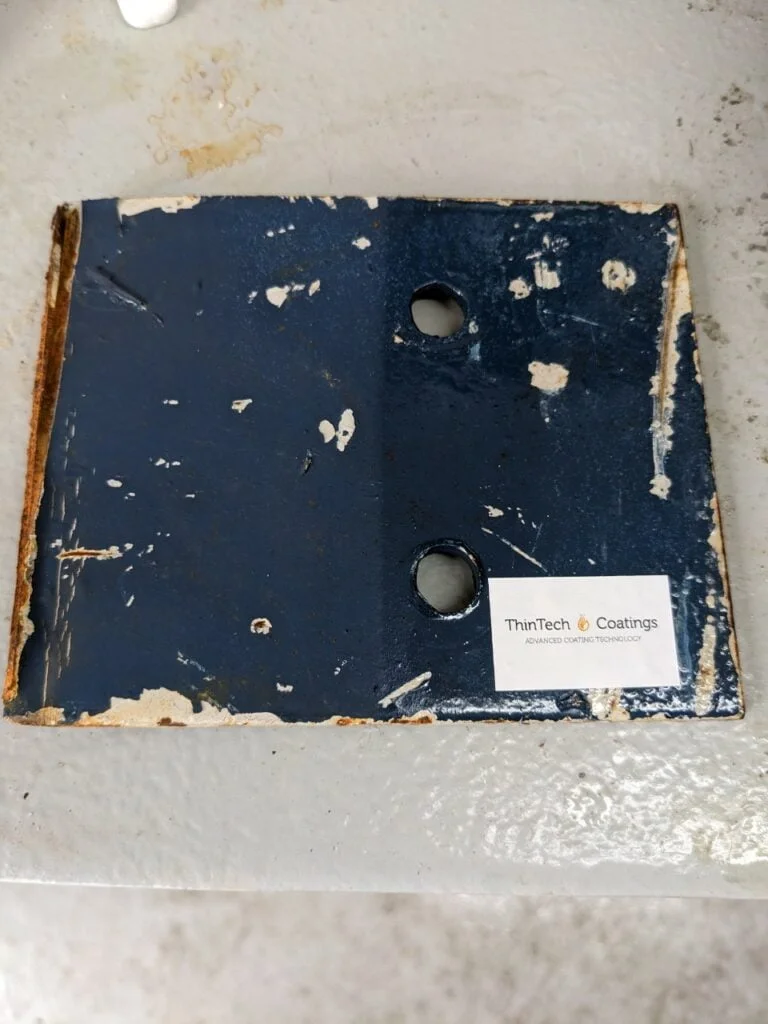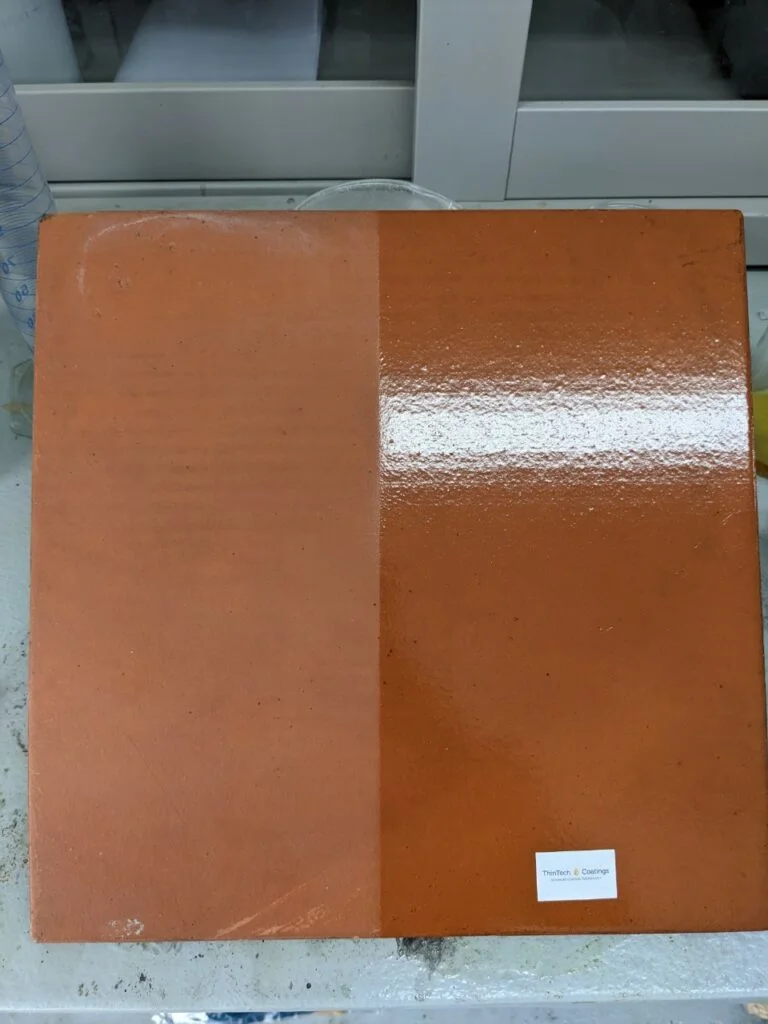 At ThinTech Coatings, we understand that each project is unique. That's why we offer a range of customizable options to suit your specific needs. Our expert team will work closely with you to assess your requirements, providing tailored solutions that deliver outstanding results.

Reviving faded pigments and preserving the original beauty of your paint job has never been easier. Choose ThinTech Coatings to unleash the true potential of your surfaces, ensuring they remain stunning, protected, and easy to maintain for years to come.

Contact us today and let ThinTech Coatings bring your faded surfaces back to life – because every color deserves to shine bright!